Product Description
The medical mask is made of 3 layers of high-quality non-woven fabric; it has a stronger filtering effect and is comfortable and breathable to wear. It can block bacteria, dust, and pollen effectively.
Special point
Elastic band and contoured styling, nose bar and ears can be adaptable, comfortable, without glass fibers,latex-free.Excellent for Hospital, Clinic, Dental, Surgery room, Beauty room, food industry, and emergencies.During the Coronavirus, go out wearing masks to add more protection for yourself.
Made in: China
detail pictures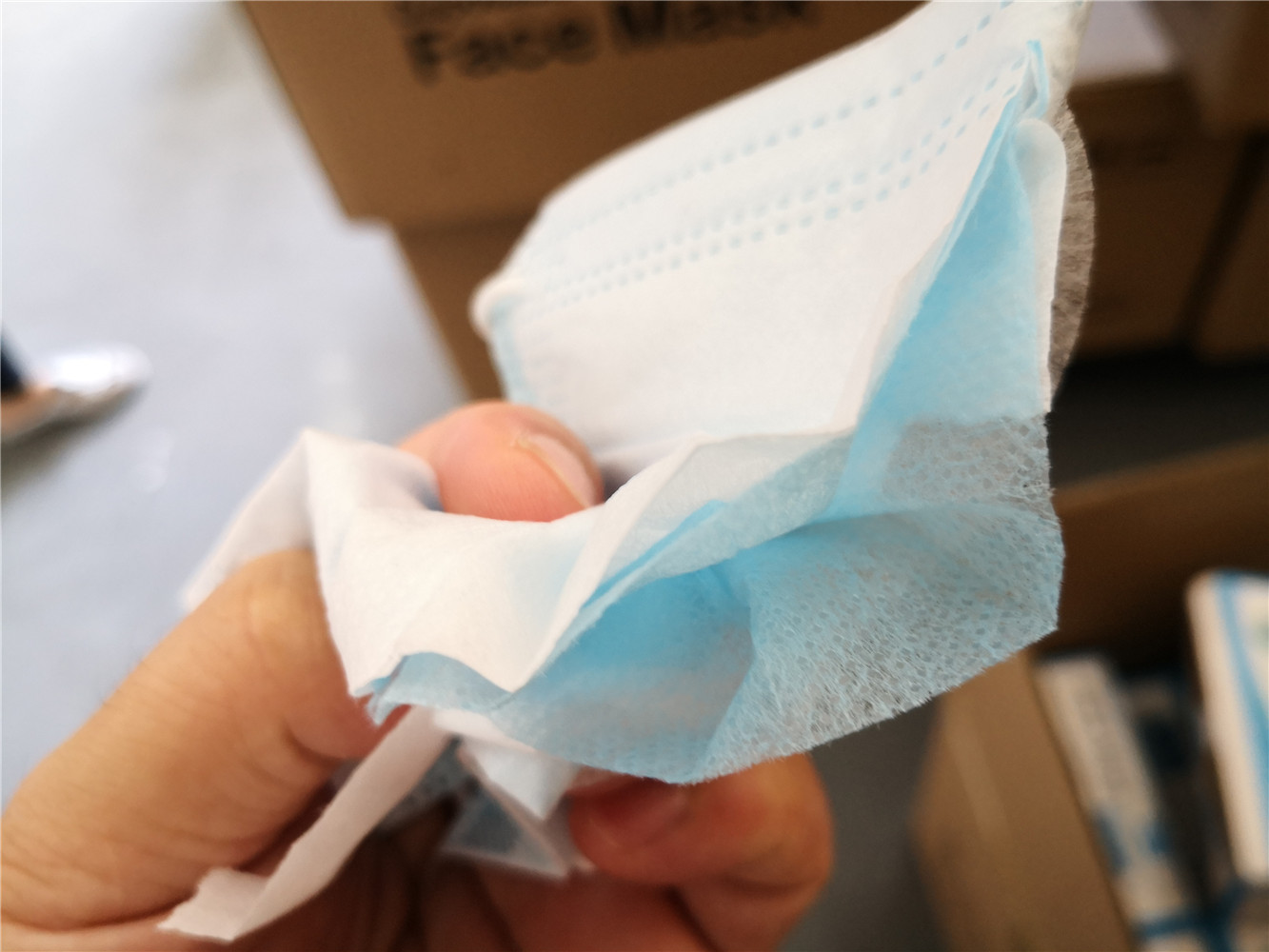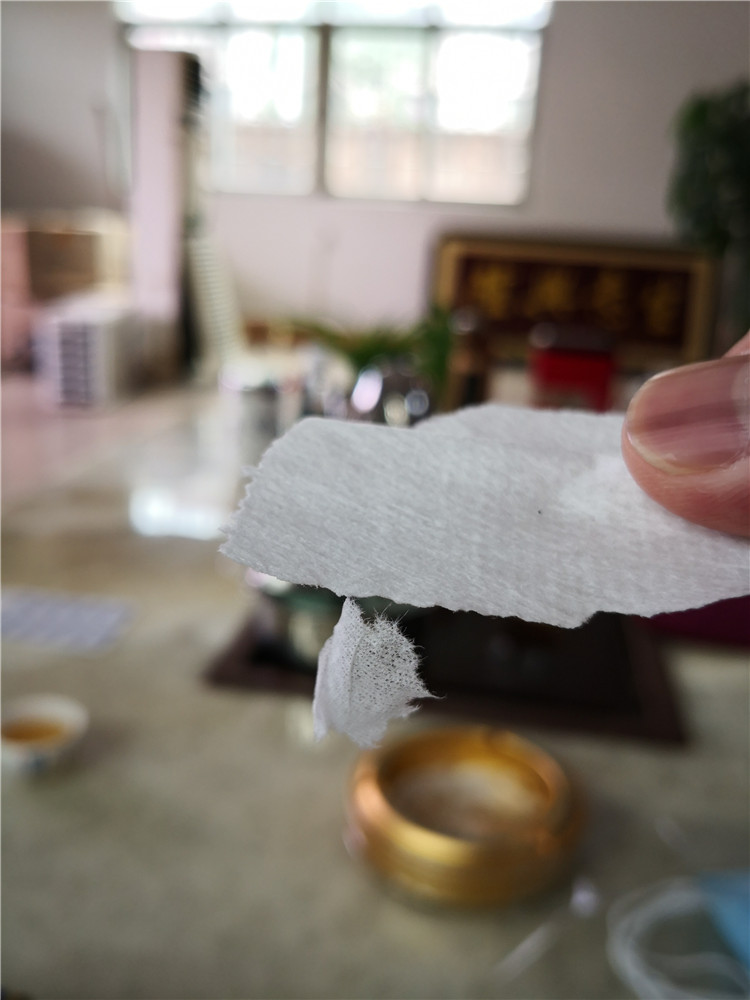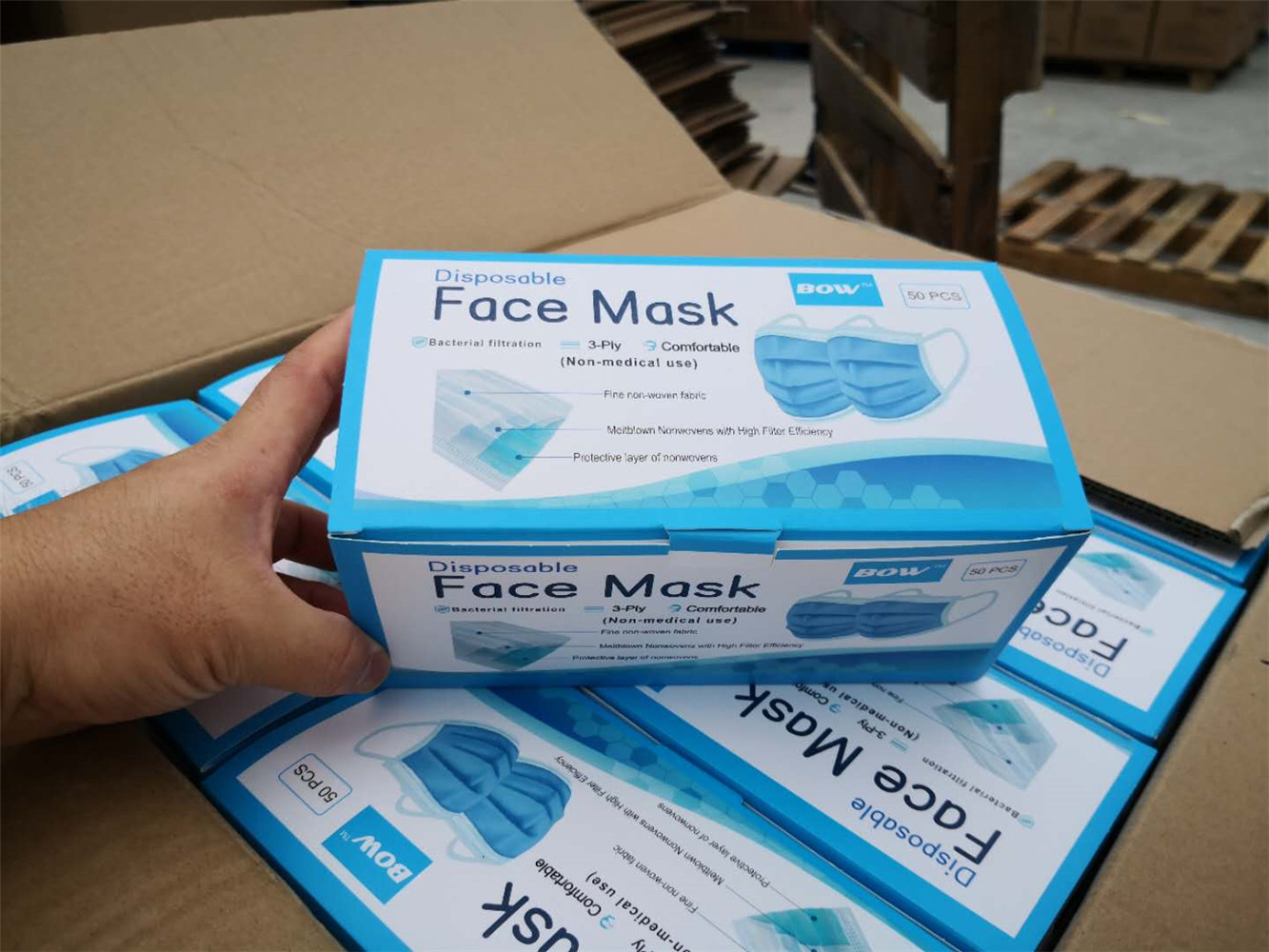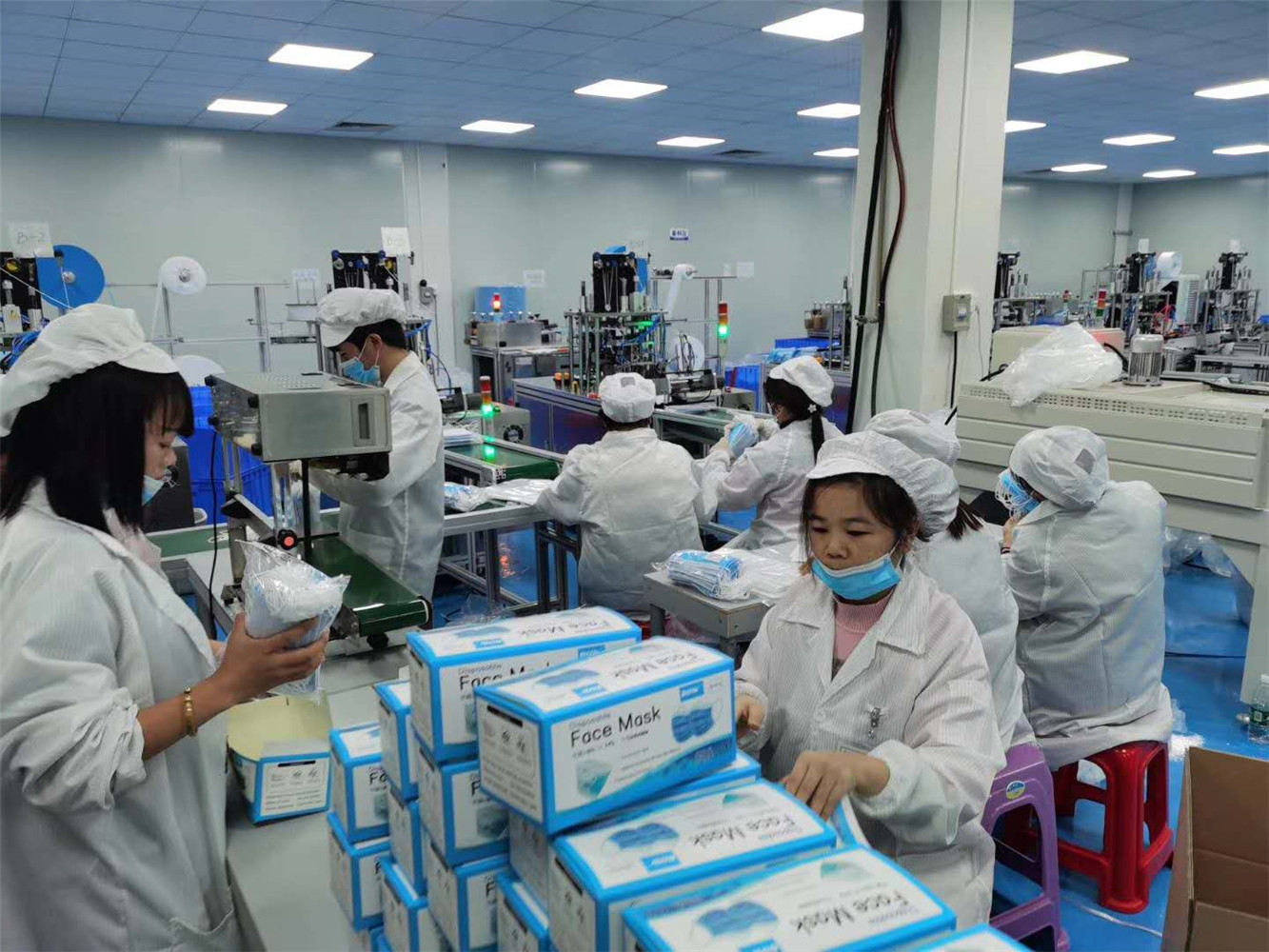 If you need to order more masks, please contact us to get more detailed information.
Security & Protection > Safety Products & Supplies > Protective Face Mask
Product Categories : Disposable Face Mask > Disposable Medical Face Mask
Dongguan Bangwei Labor Insurance Supplies Co., Ltd is one of the leading 3 ply mask and KN95 producer. We have our high standard working shop, good quality control system and very good material supply Chain. Our melt blown Fabric always with very good quality and pass BFE over 95%.
Our company's 3 ply disposable protective mask already passed Medical use YY/T 0969-2013 standard, YY/ 0469-2011 and GB32610-2016. KN95 mask we already passed GB2626-2006. Welcome to visit us and placed order.